Adelaide Botanic Garden Wedding
The Adelaide Botanic Garden is located in the heart of Adelaide and offers spectacular views in a picturesque setting. Wedding ceremony sites are available throughout the garden, each with their own unique characteristics. Whether it is beautiful views of the Palm House Gardens or the tranquil setting of the pond and Cycad Collection each site offers the perfect backdrop for your romantic wedding ceremony. Create a truly unique surrounding with additional furniture and theming that can be coordinated to suit your style and preferences.
Elevate Your Love Story: A Blissful Adelaide Botanic Garden Wedding
There's something undeniably enchanting about nature's embrace that makes it the perfect witness to your love story. Imagine saying "I do" under the open sky, surrounded by the vibrant blooms and tranquil beauty of the Adelaide Botanic Garden. At Blanco Weddings, we specialize in crafting unforgettable wedding ceremonies in this picturesque paradise.
Your Dream Botanic Garden Wedding
An Adelaide Botanic Garden ceremony is a true testament to the beauty of love and nature. With its sprawling gardens, stunning floral displays, and serene ambiance, it's no wonder couples choose this unique backdrop for their special day. Blanco Weddings offers you the opportunity to transform this idyllic setting into the stage for your love story.
A Botanic Garden Ceremony
There's a certain magic to an outdoor wedding, especially in the heart of the Adelaide Botanic Garden. The lush greenery, colourful blooms, and soothing sounds of nature come together to create a truly enchanting atmosphere. Whether you're planning a summer ceremony bathed in golden sunlight or an elegant evening affair, this botanical haven provides the canvas for your dream wedding.
Unveiling the Botanic Garden's Charms
As experts in Adelaide Botanic Garden ceremonies, Blanco Weddings can guide you through the process of selecting the perfect outdoor location within the garden. From the secluded nooks to the open lawns with sweeping views, every spot offers a unique experience. We'll work closely with you to create a personalized ceremony that reflects your love story and vision.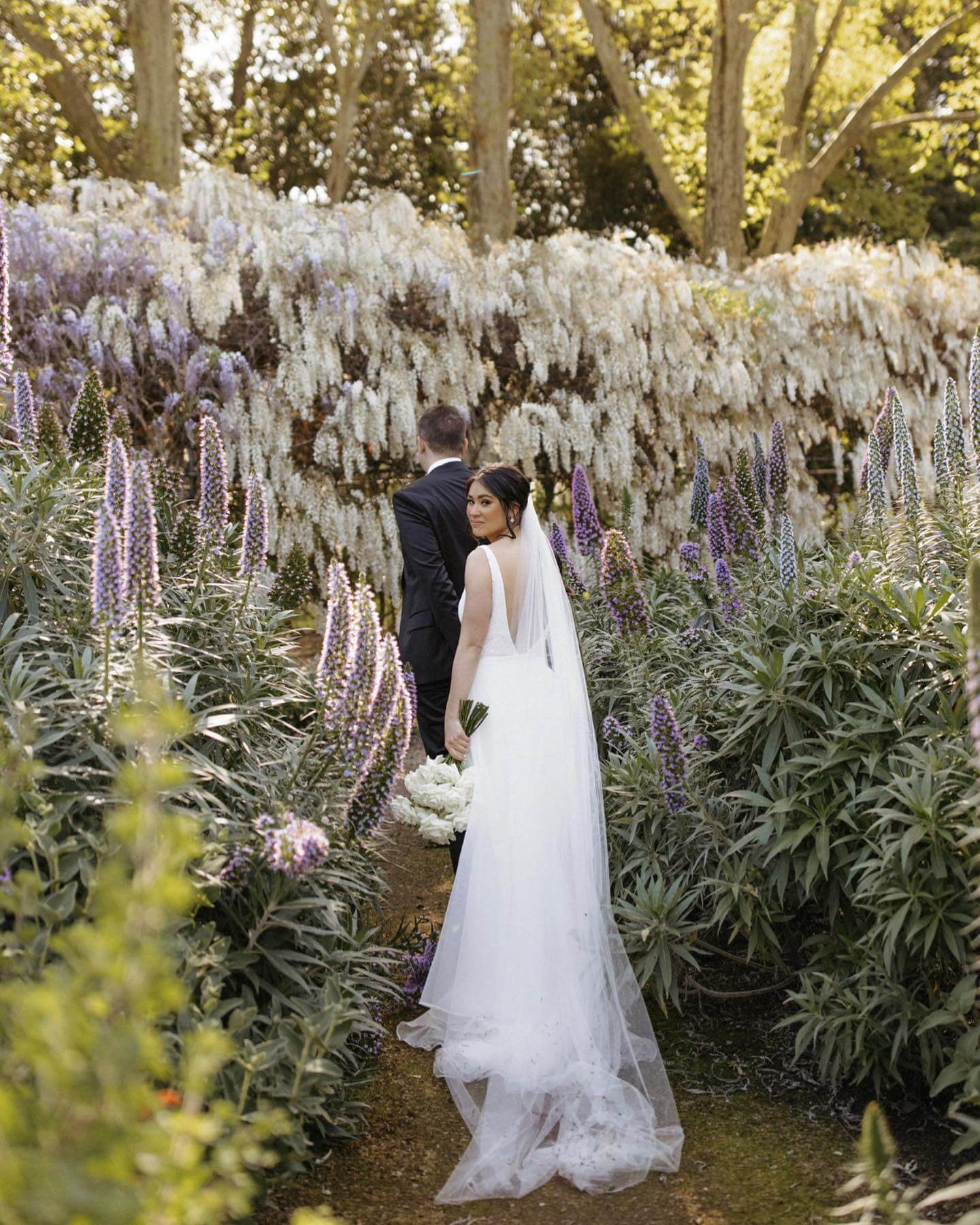 Botanic Garden Weddings: Where Nature Meets Elegance
At Blanco Weddings, we understand that while you crave the beauty of the outdoors, you also want the elegance and comfort of a well-planned event. Our team specializes in curating outdoor weddings, ensuring every detail is executed flawlessly. From seating arrangements to floral decorations, we'll transform the natural beauty of the garden into a space that perfectly suits your style.
The Blooming Adelaide Wedding Venue
Our love affair with the Adelaide Botanic Garden runs deep, and we're thrilled to offer this exquisite venue for your wedding. As a sought-after Adelaide wedding venue, the garden's versatility allows us to create both intimate gatherings and grand celebrations. Whether you desire a tranquil garden ceremony or a lavish outdoor reception, we have the space to make your vision come true.
Begin Your Botanic Garden Love Story
Your Adelaide Botanic Garden wedding awaits, and Blanco Weddings is here to make it a reality. Our team of experienced professionals will guide you through every step, ensuring that your outdoor wedding is a seamless and joyful experience. Let the beauty of nature and the elegance of your love story come together in this one-of-a-kind venue.
Contact Us
If you're ready to embark on the journey of a lifetime and exchange vows amidst the enchanting beauty of the Adelaide Botanic Garden, reach out to Blanco Weddings. We'll help you craft the outdoor wedding of your dreams, creating cherished memories that will last a lifetime.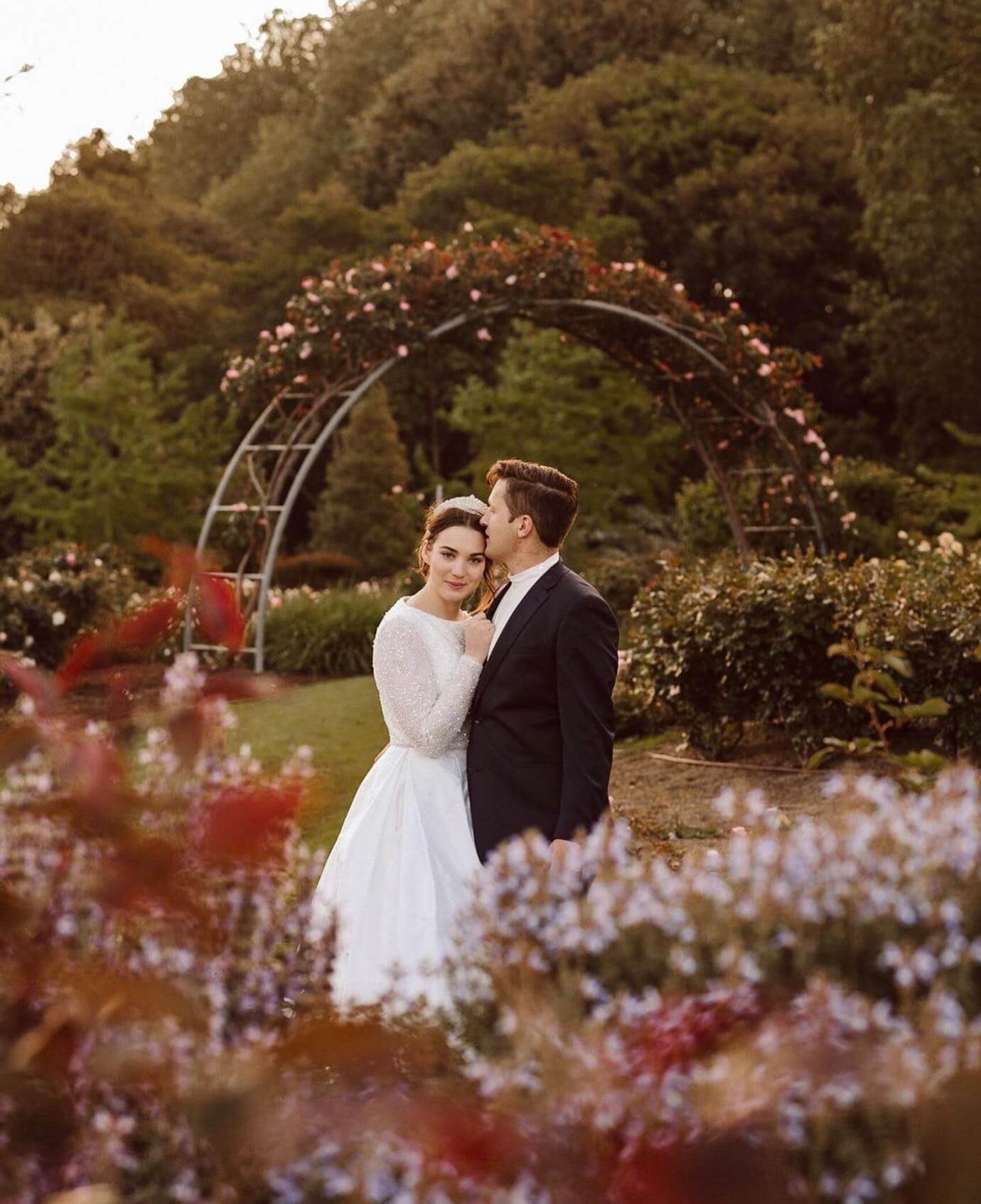 We are committed to creating the most perfect, magical and memorable wedding day. Should you have any queries, please do not hesitate to contact us.
Make your "I do" truly special with Blanco Weddings.