Meet our trusted partners that will help make your special day unforgettable
Blanco Weddings takes pride in collaborating with trusted partners to ensure your special day is nothing short of perfect. From renowned florists to experienced photographers and talented decorators, we work hand in hand with industry professionals who share our commitment to excellence. Our network of trusted partners is dedicated to bringing your wedding vision to life, down to the smallest detail. With their expertise and our meticulous planning, your wedding day will be a seamless and unforgettable experience. Together, we create cherished memories that will last a lifetime.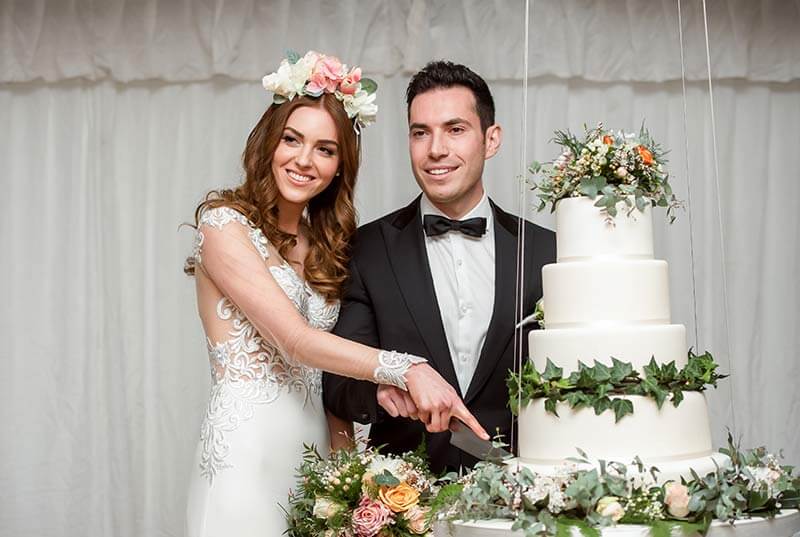 We are committed to creating the most perfect, magical and memorable wedding day. Should you have any queries, please do not hesitate to contact us.
Make your "I do" truly special with Blanco Weddings.