South Australian Museum Wedding
Whether you are looking for an open-air dining experience or bespoke marquee wedding, the South Australian Museum is one of SA's most iconic venues for the wedding of your dreams.  As your guests enter through the historic stone archway and wrought iron gates, they will be taken away by the character and charm of the stunning venue. Roving canapés, flutes of bubbles and sumptuous dining awaits, as you celebrate this momentous occasion in your love story.
A South Australian Museum Wedding with Blanco Weddings
If you're dreaming of a wedding that combines history, culture, and elegance, look no further than the South Australian Museum. At Blanco Weddings, we invite you to explore the unique charm and sophistication of this iconic venue, where your love story becomes part of a rich tapestry of art and science.
South Australian Museum: A Cultural Wedding Wonderland
The South Australian Museum, located in the heart of Adelaide's CBD, is a true treasure trove of knowledge and beauty. Its grand architecture and rich collections set the stage for a wedding that's as unique as your love story. From the moment you step inside, you'll be captivated by the blend of history and artistry that this venue offers.
Museum Wedding Elegance
Imagine your wedding day in the grandeur of the South Australian Museum. It's a place where the past meets the present, creating a wedding experience like no other. Whether you envision an intimate gathering or a lavish affair, this venue provides the perfect backdrop for your ceremony and reception.
The South Australian Museum is not just a venue; it's an experience. It's where your love story is woven into the narrative of culture and discovery. As you exchange vows and celebrate your commitment, the presence of art and history creates an ambiance of timeless elegance.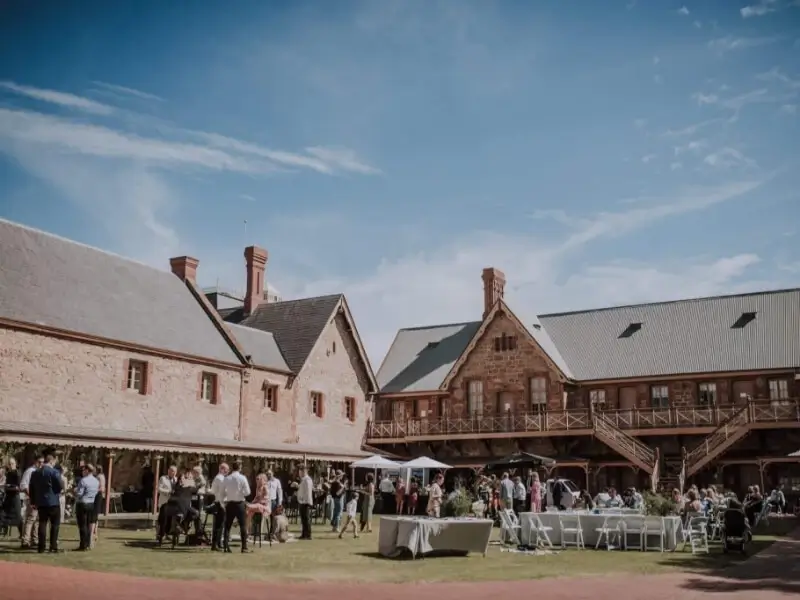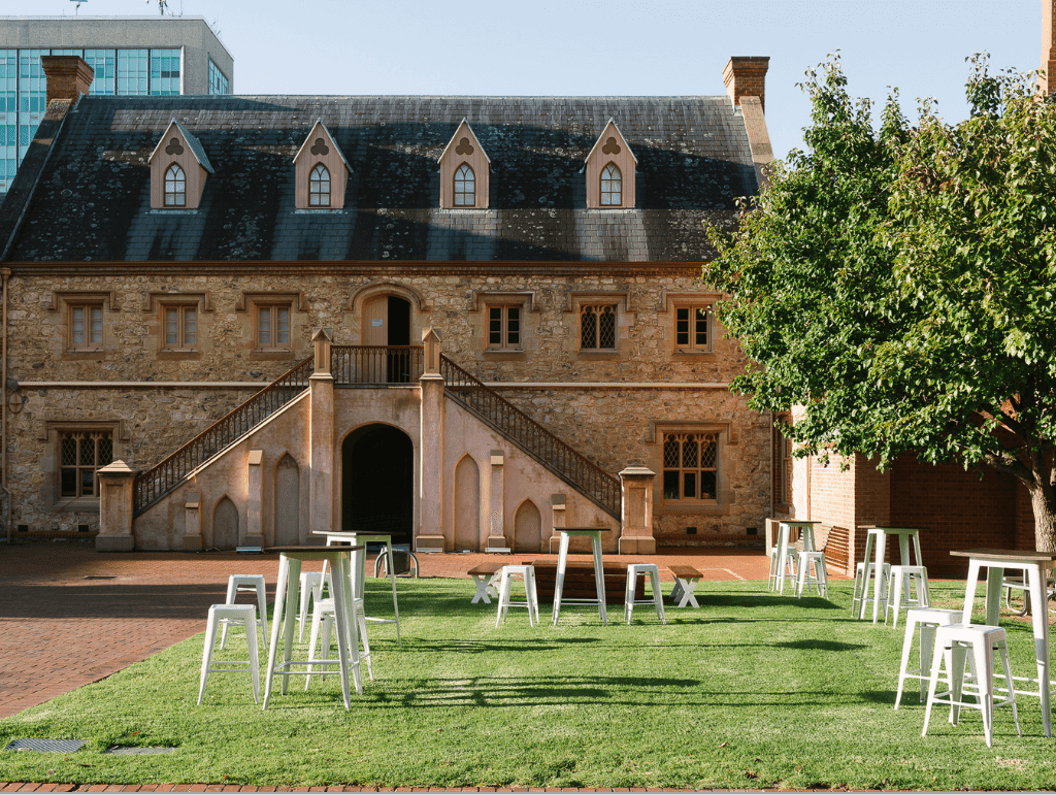 Adelaide CBD's Premier Wedding Venue
As Adelaide CBD's premier wedding venue, the South Australian Museum offers a central location that's both accessible and unforgettable. Blanco Weddings specializes in crafting weddings in this iconic space, ensuring that every detail reflects your vision and personality.
Your dream wedding awaits at the South Australian Museum, and Blanco Weddings is here to make it a reality. Our team of seasoned professionals will guide you through every step, ensuring that your wedding is a seamless and joyous experience. Let the cultural richness of this venue and the elegance of your love story merge into a one-of-a-kind event.
Contact Us to Plan Your Museum Wedding
If you're ready to embark on your journey as a married couple and celebrate your love amidst the captivating beauty of the South Australian Museum, reach out to Blanco Weddings. Your perfect museum wedding is just a click or call away, and we can't wait to be part of your love story.
We are committed to creating the most perfect, magical and memorable wedding day. Should you have any queries, please do not hesitate to contact us.
Make your "I do" truly special with Blanco Weddings.