The Sanctuary Adelaide Zoo Wedding
The Sanctuary offers 7 unique locations throughout Adelaide Zoo. From our contemporary flagship venue, Sanctuary Adelaide Zoo Function Centre, to beautiful lawns and event spaces immersed within the natural habitat of some animal enclosures, guests will know they are about to experience an unforgettable wedding. Our team will ensure the highest quality of ethically sustainable food and exceptional service is provided to make your special day perfect. Our partnership with Adelaide Zoo provides you with opportunities to add unique experiences to your special day. Feel free to discuss various wedding solutions to make your special day memorable.
Discover Your Dream Wedding Venue at The Sanctuary, Adelaide Zoo
In the heart of Adelaide lies a unique haven, The Sanctuary at Adelaide Zoo, where your love story can unfold amidst nature's wonders. At Blanco Weddings, we invite you to explore the charm and enchantment of this remarkable venue, ideal for crafting your dream wedding.
The Sanctuary at Adelaide Zoo offers a one-of-a-kind setting for your wedding day. Nestled within the lush Adelaide Zoo, it provides a serene backdrop of nature's finest creations. Imagine your wedding ceremony in this peaceful oasis, surrounded by the captivating beauty of wildlife and greenery.
Your Sanctuary Wedding Venue
This is not just any wedding venue; it's The Sanctuary. It's where your love story becomes part of a larger narrative of conservation and beauty. As you exchange vows and celebrate your commitment, the gentle presence of wildlife and the tranquillity of the natural world create an ambiance like no other.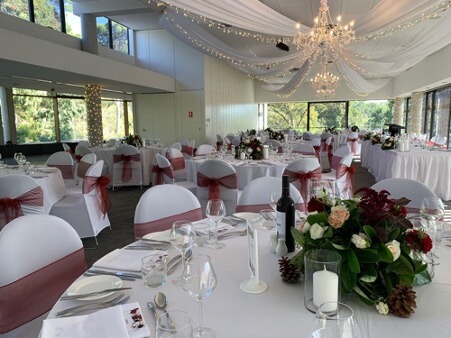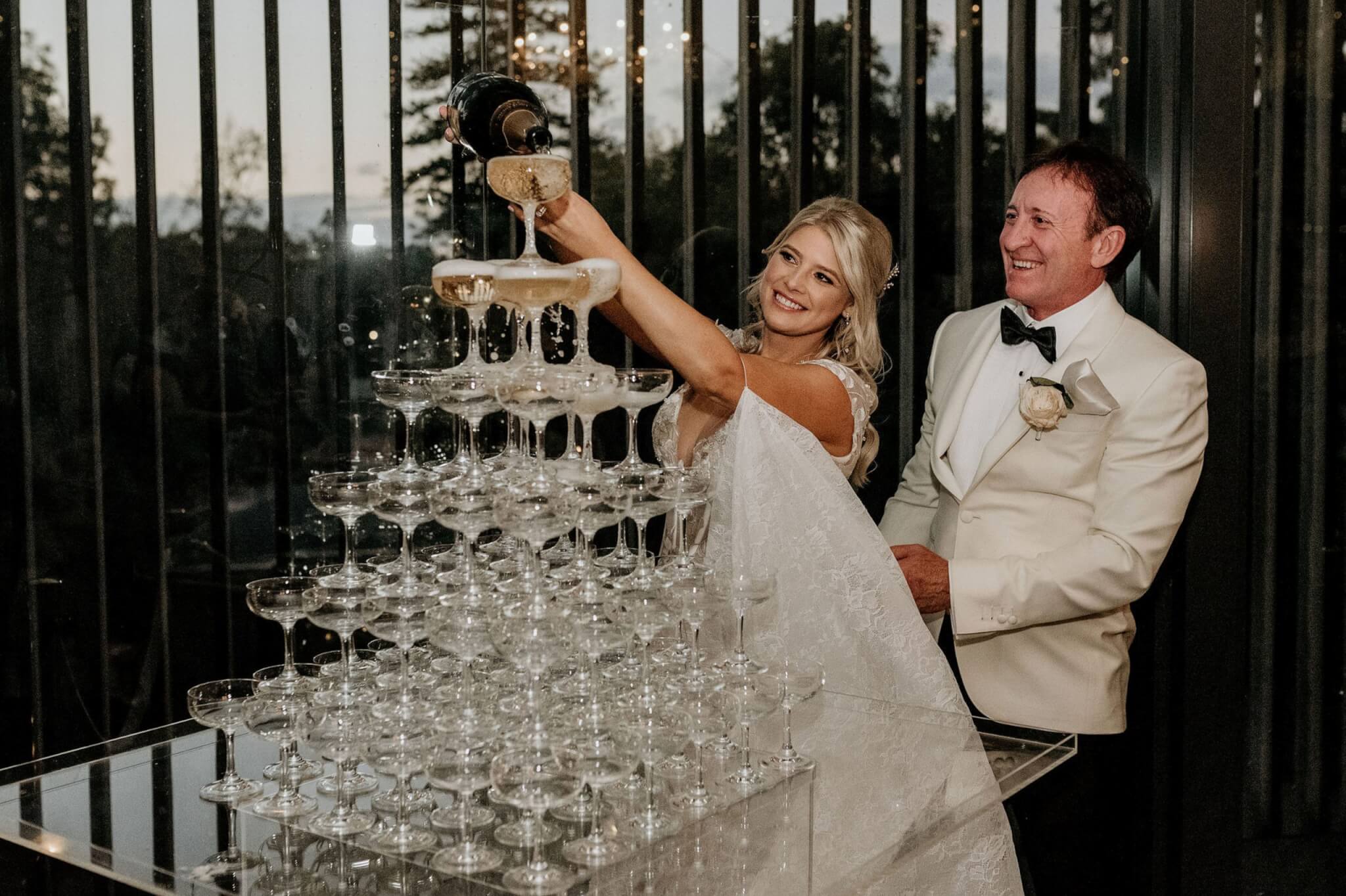 Adelaide Zoo's Premier Wedding Venue
The Sanctuary is Adelaide Zoo's premier wedding venue, known for its distinctive charm and natural elegance. Blanco Weddings specializes in transforming this unique space into an unforgettable setting for your wedding ceremony and reception. It's a place where tradition meets nature, creating a truly magical atmosphere.
Whether you envision an intimate gathering or a grand celebration, The Sanctuary can accommodate your wedding dreams. Our team at Blanco Weddings is dedicated to bringing your vision to life, ensuring that your wedding day is a flawless and memorable experience.
Your Sanctuary Wedding Awaits
At Blanco Weddings, we understand that your wedding day is one of the most significant moments in your life. With our experienced team by your side, you can trust that every detail of your wedding at The Sanctuary will be expertly managed, allowing you to focus on creating lasting memories.
If you're ready to embark on the journey of a lifetime and exchange vows amidst the captivating beauty of The Sanctuary at Adelaide Zoo, reach out to Blanco Weddings. Your perfect Sanctuary wedding is just a click or call away, and we can't wait to be part of your love story.
We are committed to creating the most perfect, magical and memorable wedding day. Should you have any queries, please do not hesitate to contact us.
Make your "I do" truly special with Blanco Weddings.