We understand that your dream wedding might unfold in diverse and unconventional locations. Whether you envision exchanging vows surrounded by the picturesque landscapes of the Adelaide Hills, the intimate comfort of your own home, or the serene beauty of a beachside setting, we're here to bring your vision to life. While we don't manage the venue, we do offer exquisite catering services that can transform any space into a culinary masterpiece. Your chosen location becomes a canvas for our skilled chefs to craft delectable dishes that mirror your tastes and preferences, adding a flavorful dimension to your special day.
Your wedding, your way – let us be your culinary partner on this journey, ensuring that every bite is as memorable as every moment.
Elevate Your Unique Wedding Experience with Blanco Weddings
At Blanco Weddings, we understand that every love story is beautifully unique, deserving of a wedding day that reflects your distinct style and personality. Our bespoke wedding catering services are designed to transform any unusual or private wedding location into an unforgettable culinary experience.
Catering as Unique as Your Love
Your wedding venue is the canvas upon which your love story unfolds. Whether you've chosen a secluded beach, a charming vineyard in the Adelaide Hills, a boutique venue in the heart of Adelaide, or another unusual wedding location, we believe that the celebration should be an extension of your unique vision.
From Private to Boutique Venues: We Cater Anywhere
We thrive on the challenge of catering in unique and private wedding venues. Whether you're planning a beach wedding, a vineyard wedding, or another unique wedding venue, we have the expertise and creativity to transform your chosen location into a culinary haven.
Blanco Weddings is renowned for turning unique wedding locations into extraordinary experiences. Our culinary offerings are designed to complement your chosen venue, enhancing the ambiance and creating lasting memories for you and your guests.
Your Unique Wedding Awaits
Your unique love story deserves a bespoke catering experience that's equally exceptional. At Blanco Weddings, we take pride in ensuring that your wedding catering is a seamless and joyous part of your day, reflecting your one-of-a-kind love.
If you're ready to embark on your journey as a married couple and celebrate your love in a unique wedding location, reach out to Blanco Weddings. We're here to make your culinary dreams a reality, no matter how unusual your chosen venue.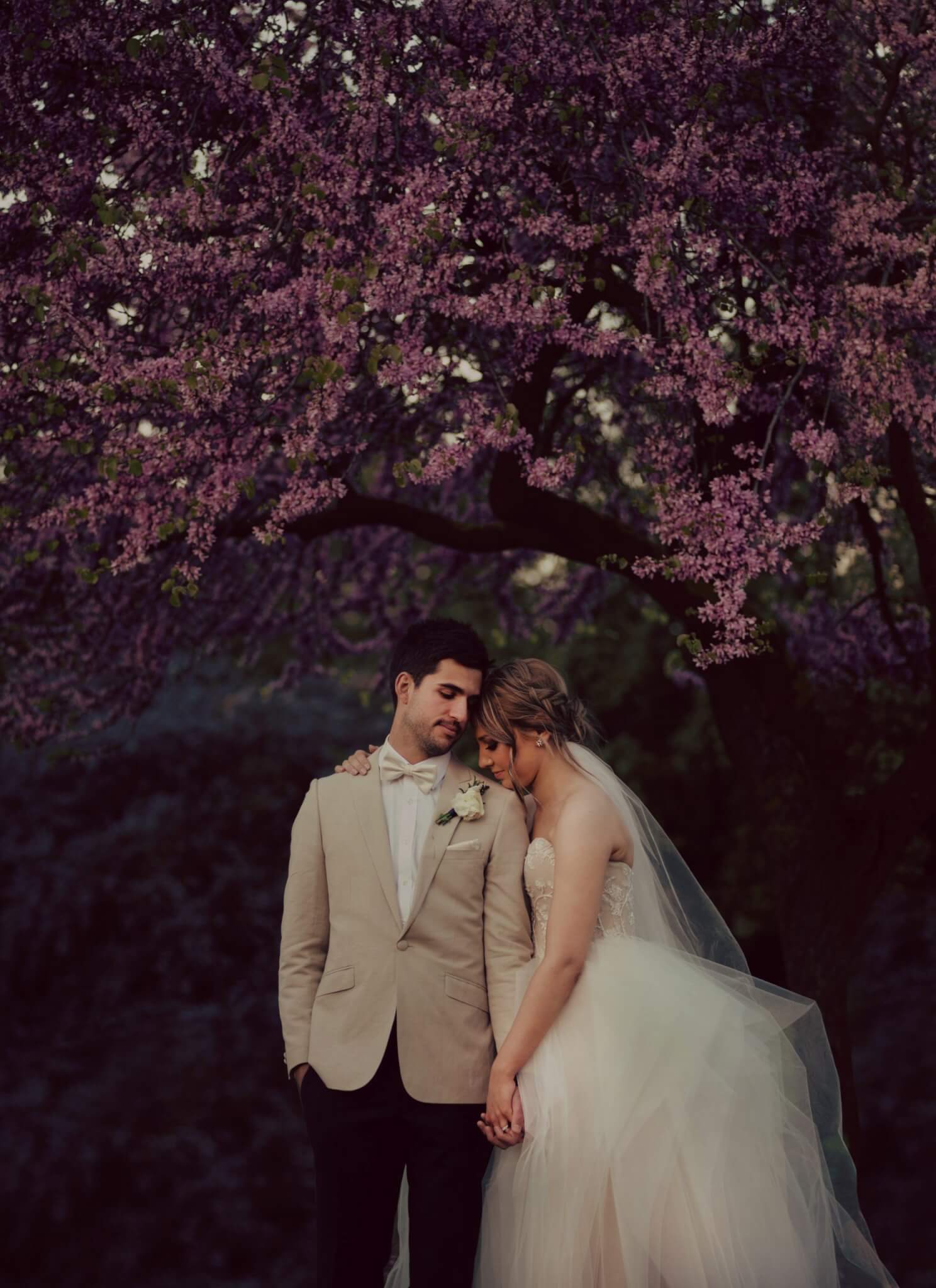 We are committed to creating the most perfect, magical and memorable wedding day. Should you have any queries, please do not hesitate to contact us.
Make your "I do" truly special with Blanco Weddings.