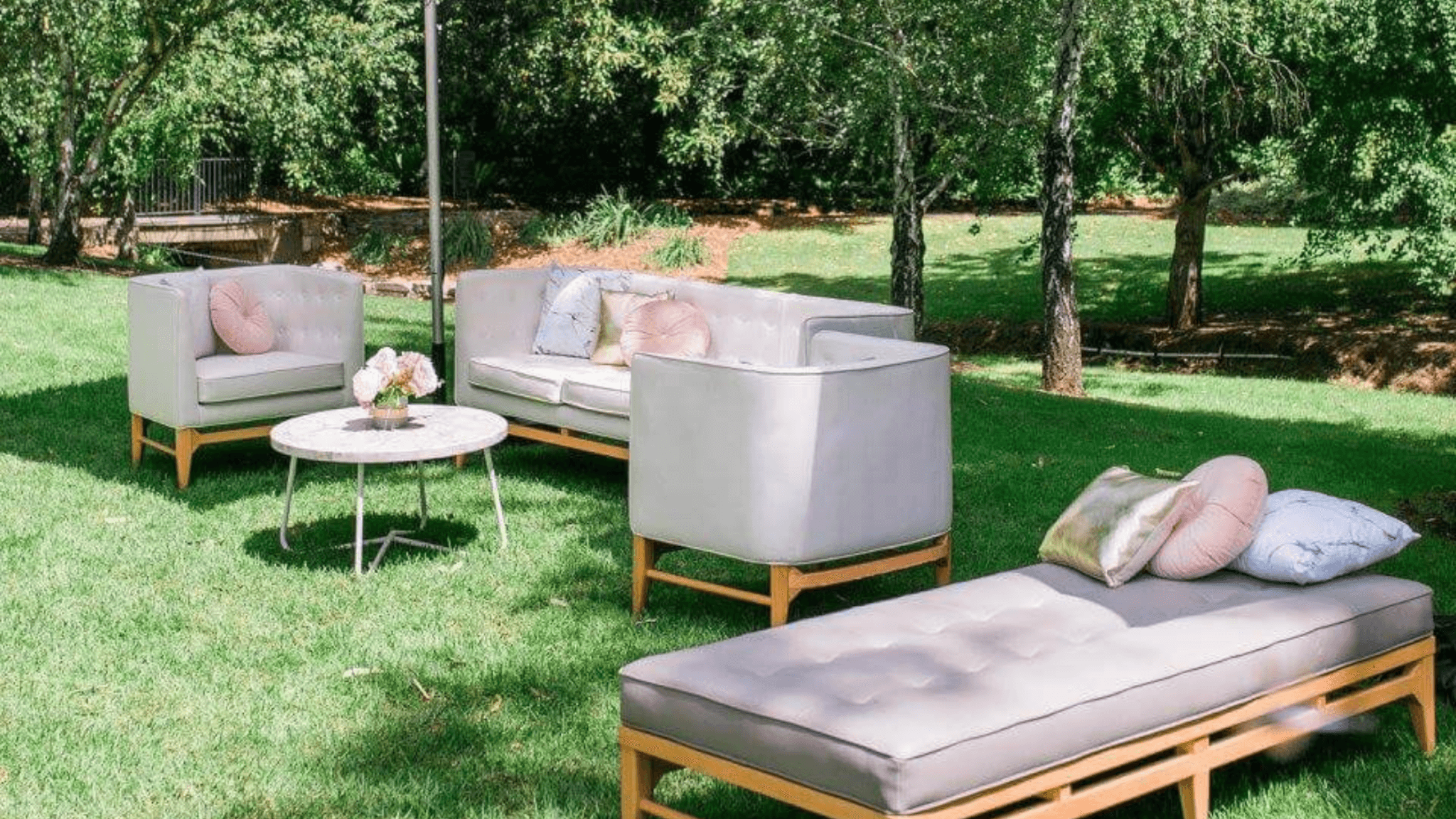 Elevate Your Wedding Reception Furniture to Your Taste
Elevate your wedding reception furniture to your taste by incorporating unique and stunning pieces provided by our trusted partner JAKS Hire & Events.
At JAKS, it's all about the details. Their range of furniture, tableware, and stylish décor is meticulously curated, offering a seamless blend of elegance and style that perfectly complements the enchanting surroundings of the beautiful Adelaide Botanic Garden. From luxurious lounges to stunning bridal tables, their diverse range of offerings will transform the pavilion into a captivating and welcoming space for you and your guests.
The right choice of wedding furniture can truly transform a space, and we understand this better than anyone. Every piece perfectly complements the natural beauty of the surroundings, creating an atmosphere that resonates with the unique style of each couple.
It's not just about the wedding furniture; it's an opportunity to express your individuality, and a wedding is the perfect way of doing it. From chic coffee tables to intricately designed backdrops, their diverse selection enables you to craft a setting that reflects your personality and love story. With their expert advice and guidance, selecting the right furniture becomes a seamless part of your wedding planning process, ensuring that your vision is brought to life with precision and care.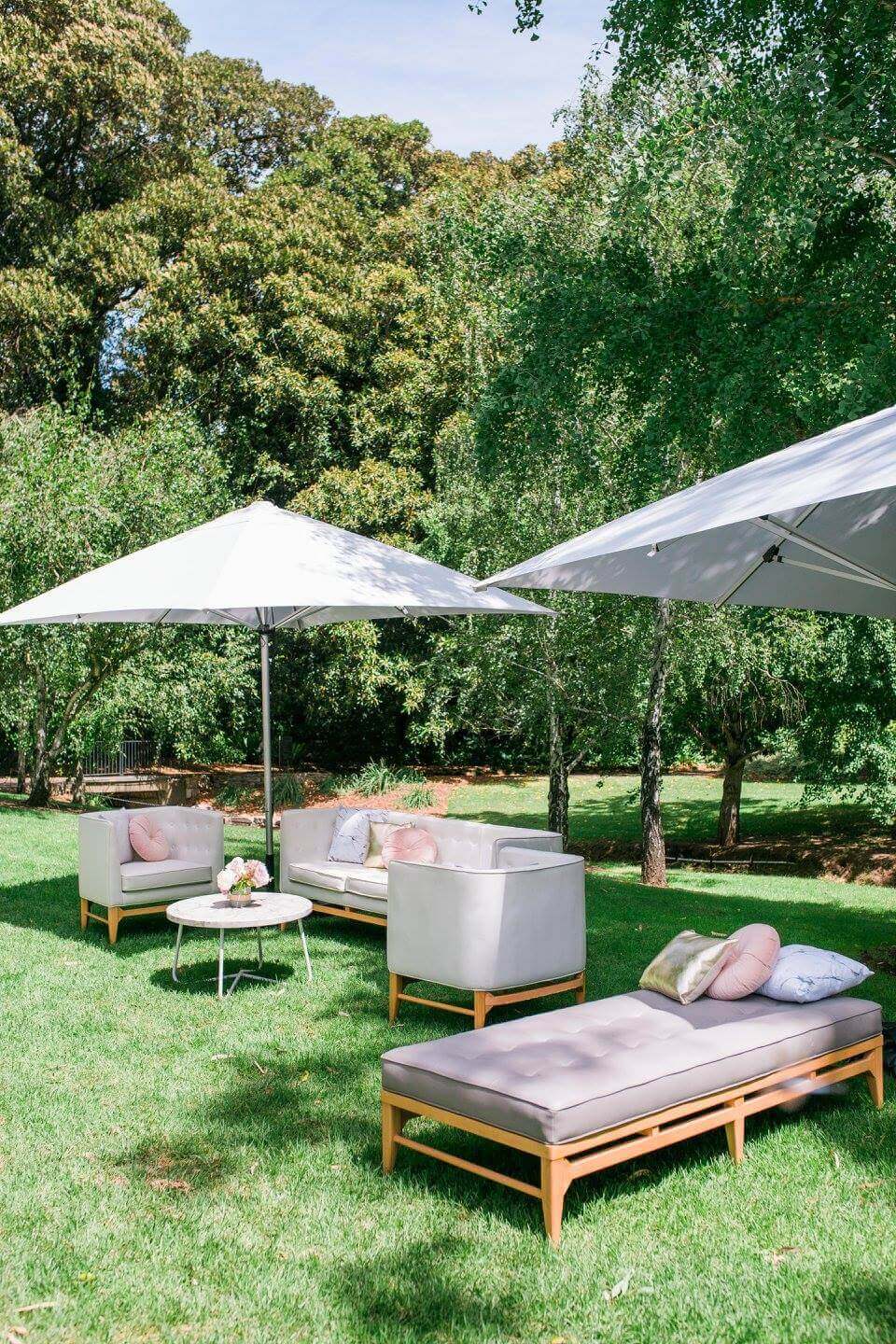 Make your "I do" truly special with Blanco Weddings. Fill out the form below, or send us an email at [email protected]