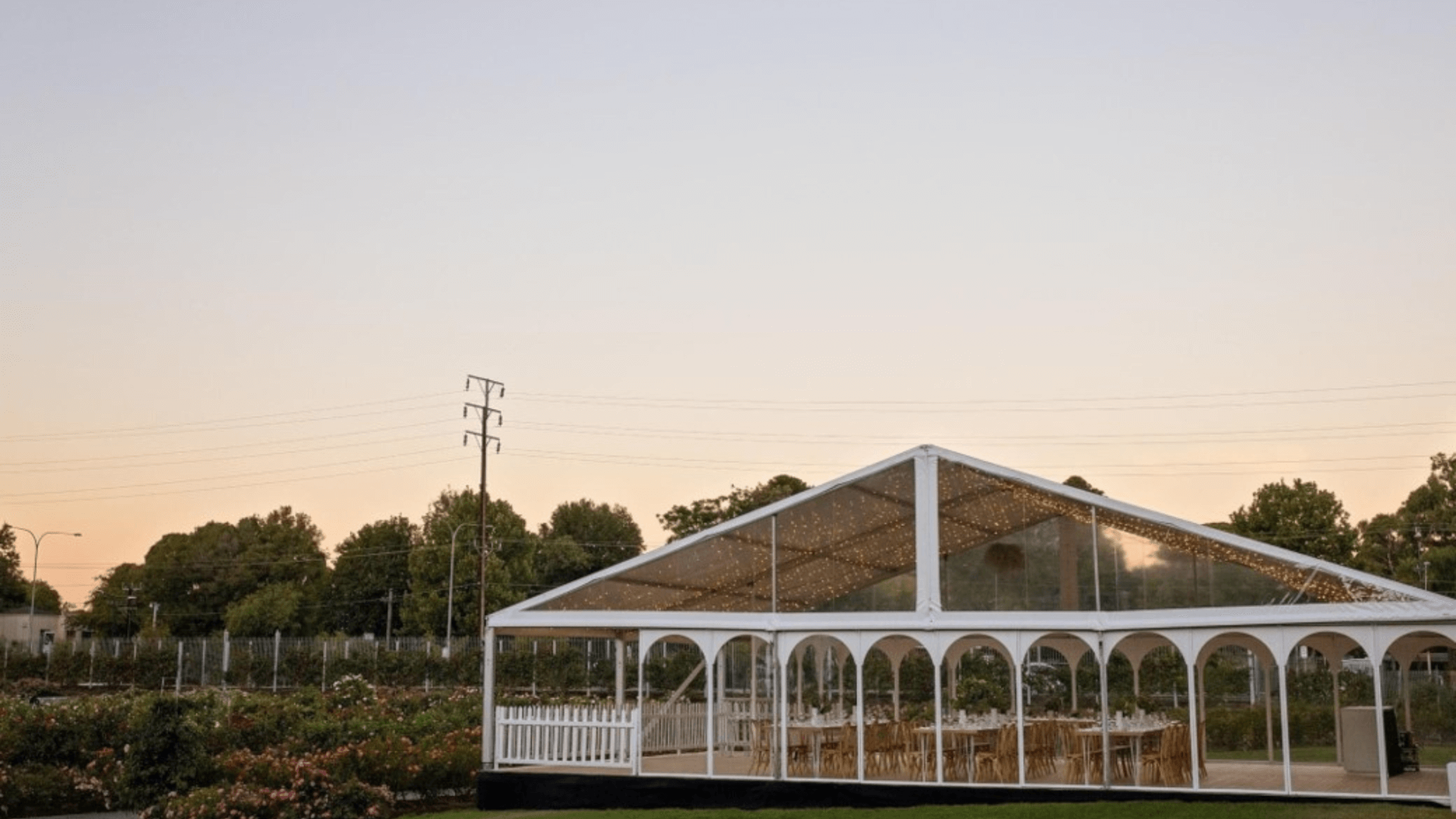 Creating Magical Weddings in the Rose Garden Pavilion
Immerse yourself in the enchanting allure of the Rose Garden Pavilion, meticulously curated by Blanco Weddings in partnership with Festival Hire. This captivating venue, nestled within the Adelaide Botanic Garden, provides the perfect setting for a truly magical wedding experience.
Transforming Dreams into Reality
With Festival Hire's exceptional event infrastructure and Blanco Weddings' unparalleled expertise, the Rose Garden Pavilion is adorned with exquisite furnishings and enchanting décor, creating an ambience that is both elegant and inviting. This picturesque pavilion offers an unforgettable backdrop for couples looking to exchange vows surrounded by the natural beauty of the rose garden.
As you step into the Rose Garden Pavilion, you'll be captivated by the seamless blend of nature's beauty and the sophisticated marquee.
Crafting Your Dream Wedding
At Blanco Weddings, we understand the significance of your special day, and our partnership with Festival Hire allows us to seamlessly bring your wedding vision to life. Festival Hire's dedication to quality and service, combined with our commitment to excellence, ensures that your wedding at the Rose Garden Pavilion will be a flawless and extraordinary event.
Photography by JNV Photography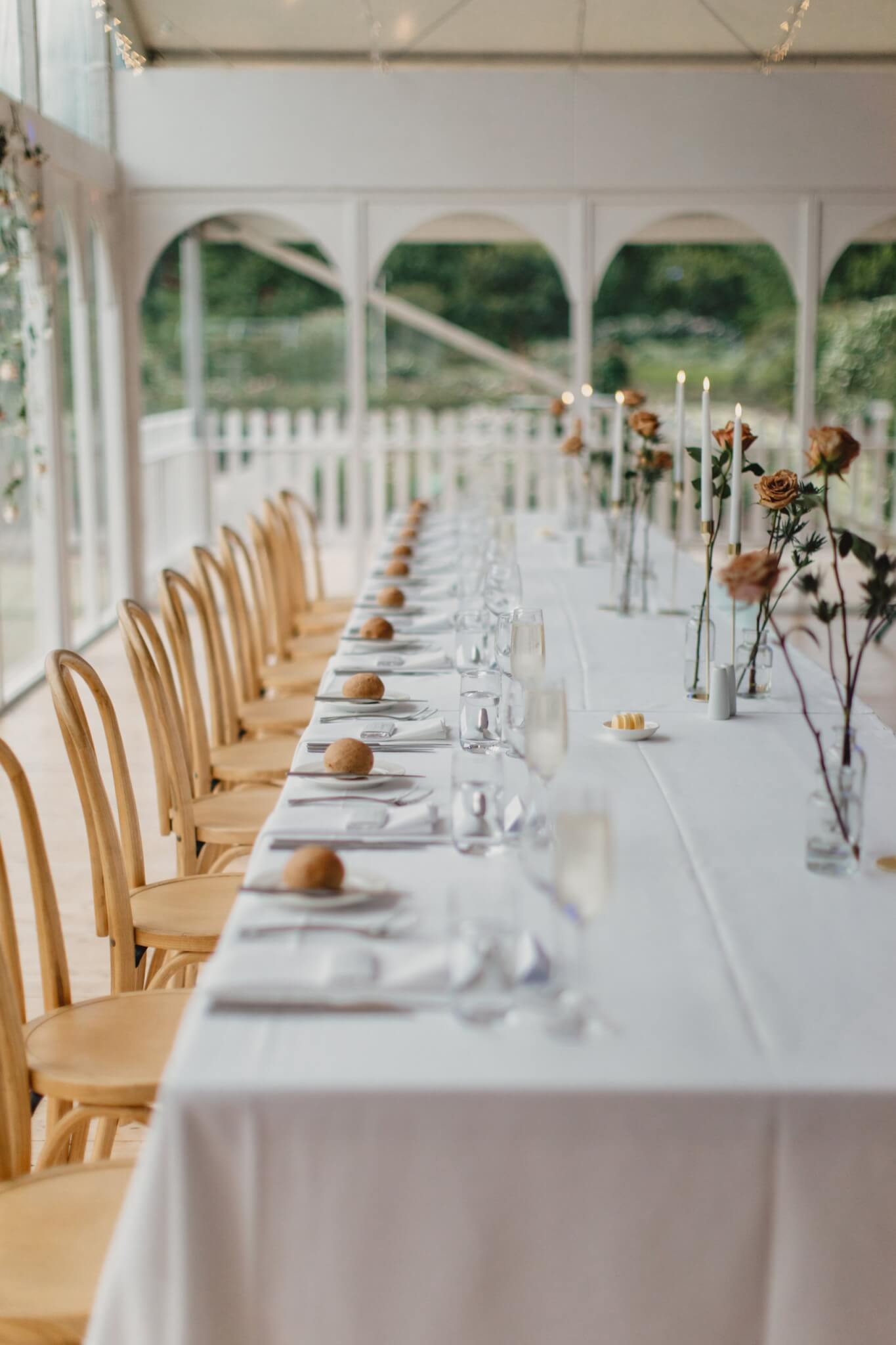 Make your "I do" truly special with Blanco Weddings. Fill out the form below, or send us an email at [email protected]