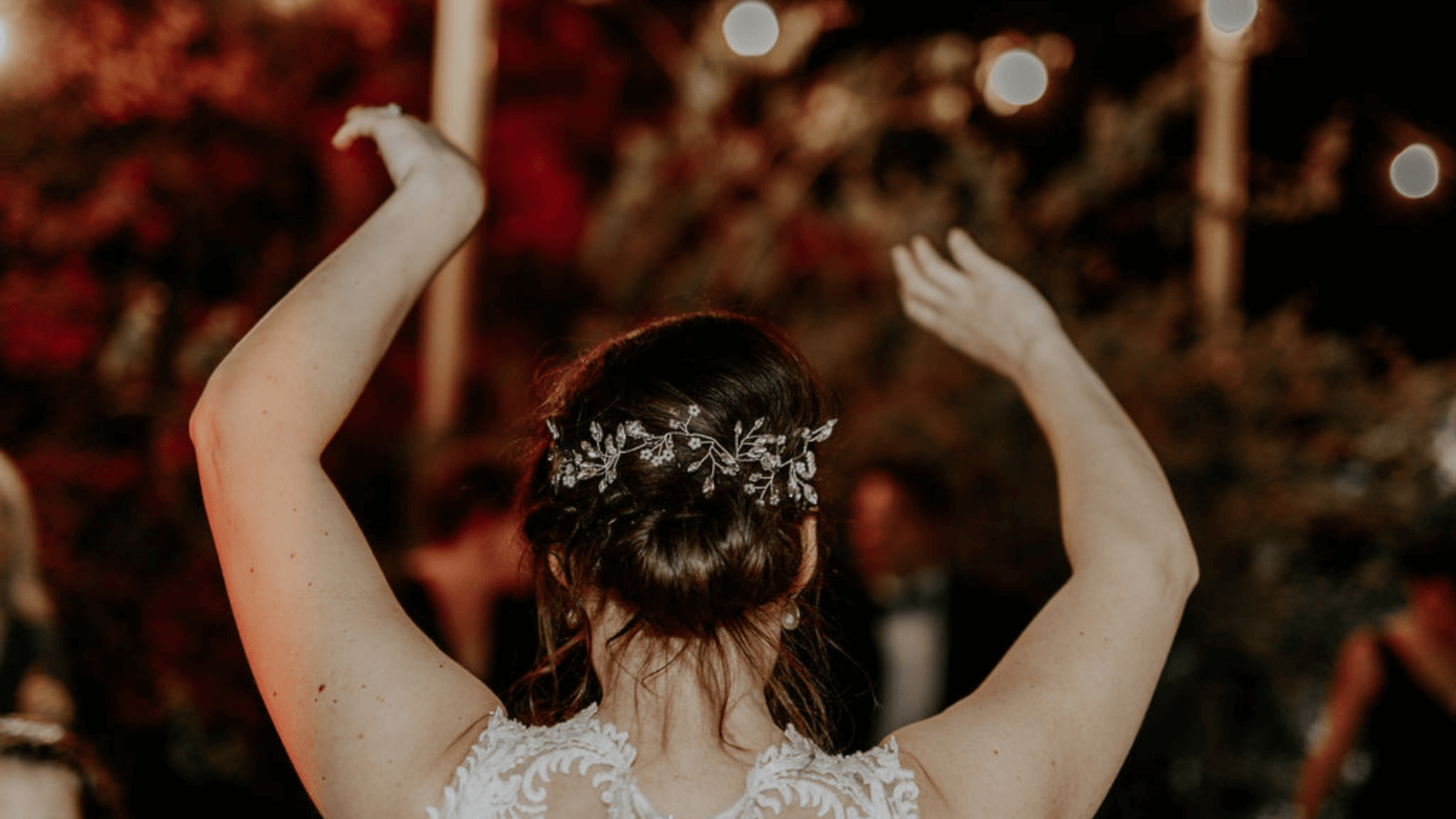 Creating Unforgettable Wedding Experiences
At Blanco Weddings, we understand that every wedding is a unique celebration of love, and we are dedicated to ensuring that your special day is truly memorable. We believe that entertainment is an essential aspect of any successful event, and that's why we trust our partner, Entertainment Adelaide to elevate your day to the stars.
Wedding Entertainment: An Integral Part of Your Special Day
When it comes to planning the perfect wedding, there are a few key elements that are essential: delectable food, delightful drinks, and captivating entertainment. At Blanco Weddings, we recognize the significance of entertainment in creating an unforgettable ambience for you and your guests. Our collaboration allows us to offer a range of entertainment packages designed to elevate your wedding celebration to new heights.
You have the power to choose you wedding's unique vibe while you celebrate at the famous Rose Garden Pavilion, or at one of our other bespoke wedding venues. Whether you're envisioning a lively DJ performance, the smooth sounds of a saxophonist, or the infectious beats of live percussion, we'll make it come true, as it is your special day after all.
Blanco Weddings and Entertainment Adelaide: A Trusted Collaboration
Our collaboration with Entertainment Adelaide is founded on trust, professionalism, and a shared commitment to creating memorable and extraordinary experiences. Together, we aim to make your wedding day truly unforgettable, leaving you with cherished memories that will last a lifetime.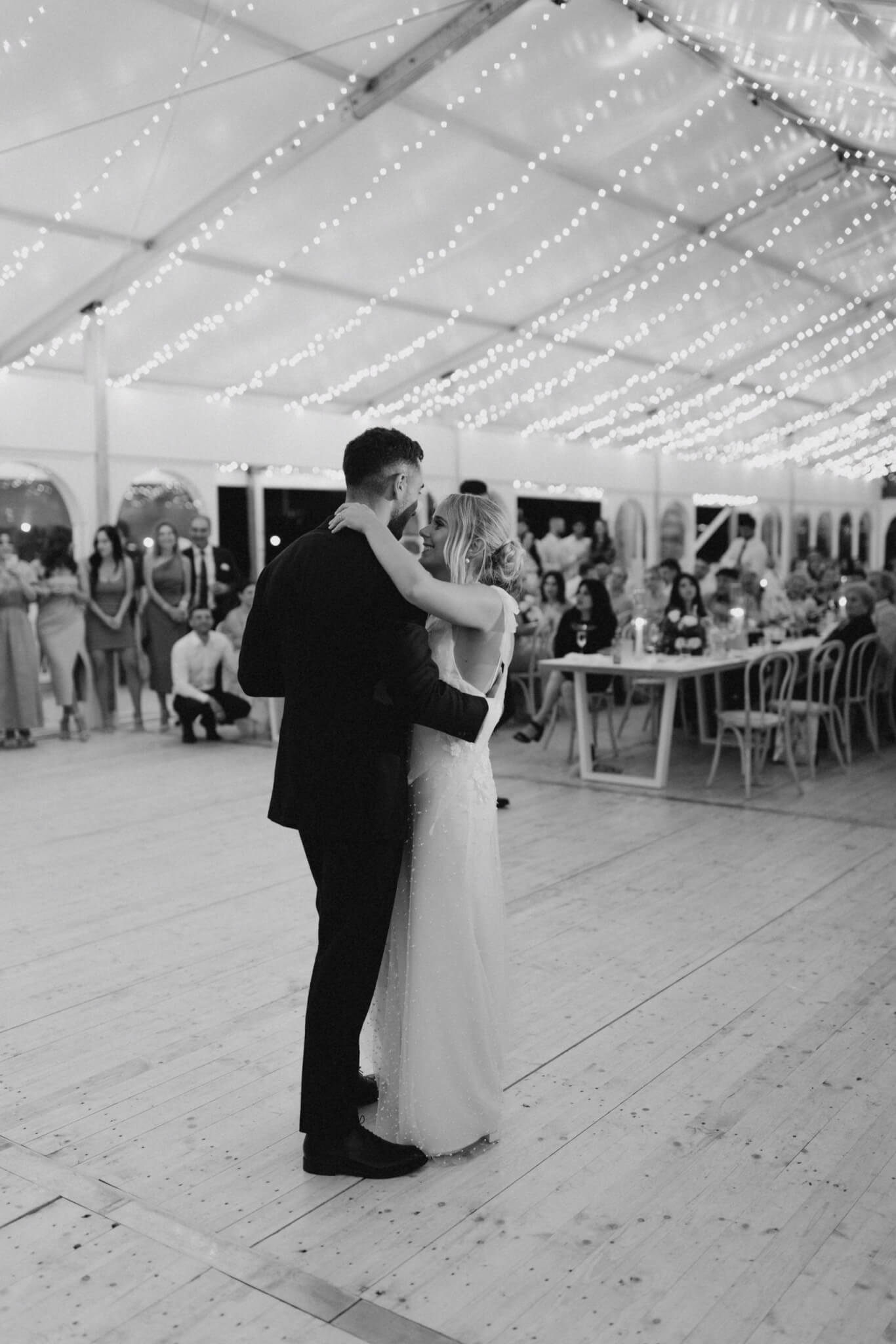 Make your "I do" truly special with Blanco Weddings. Fill out the form below, or send us an email at [email protected]